Calendar and Photos
Navigation
Music
Watch Utility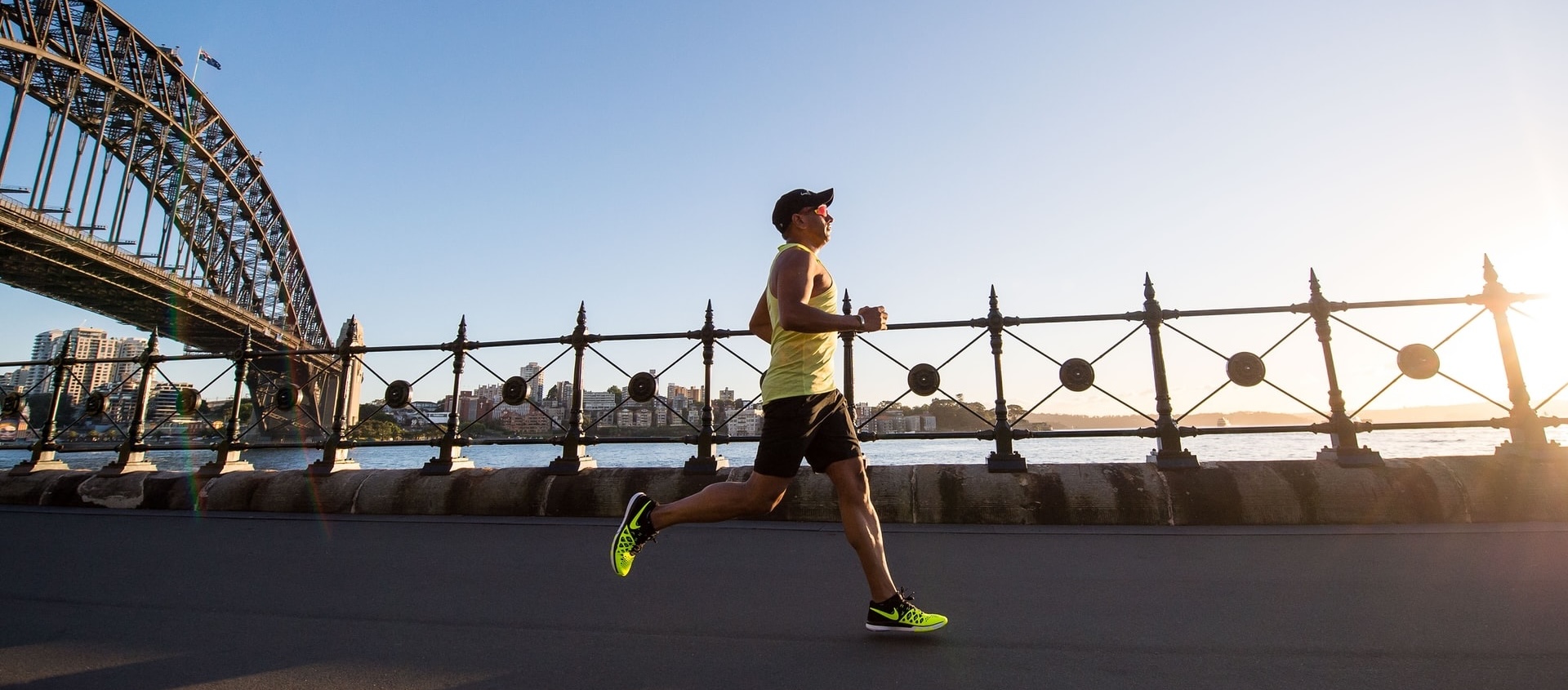 It's time to Push! Build your own tailored workout and reach your fitness goals.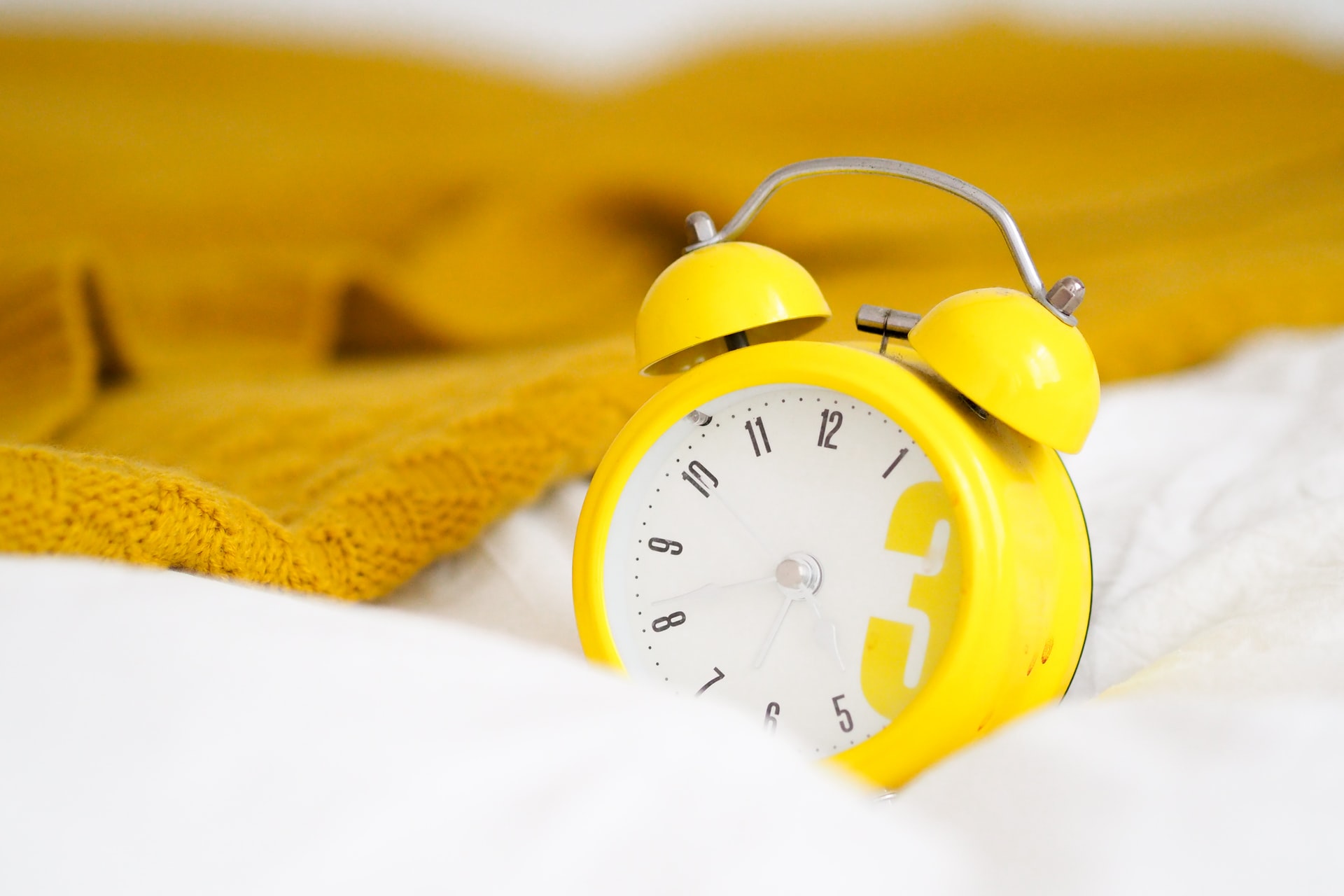 A simple to setup timer for repeating reminders to help you work and relax. Configure a timer with a duration and a repeat count, then let it run. It works...
Timers on your home screen! In 2020 Apple introduced Widgets on the iOS 14 home screen.